Happy Halloween: Top 10 Retirement Nightmares That Make You Scream

October 31, 2013
by
Boo! Its October 31st and Halloween is here. Below is a list of the Top 10 Retirement nightmares that will make you scream.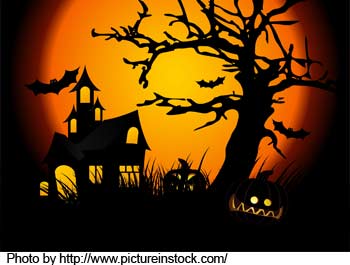 Top 10 Retirement Nightmares
1. Inflation - cost of living

2. Low interest rates

3. Haven't saved enough for retirement

4. Longevity - living to long

5. Poor health

6. Stock market crash

7. Over spending

8. Scams - the elderly are more vulerable to scams

9. Government of Canada changes pension rules

10. Adult child moving back home
How can you avoid these nightmares?
In Canada, annuities can provide security and peace of mind at a time of your life that means the most. Annuities are a simple retirement product. There are no more worries or stress of low interest rates and stock market crashes. The income you receive will last for your lifetime.
About the Author:
Ivon T Hughes is a leading expert in life annuities in Canada. His website LifeAnnuities.com is a recognized authority on annuities. He's also an established insurance and investment broker, licensed across Canada through The Hughes Trustco Group since 1972. Recently, he's been redefining how annuities are sold in Canada.