Annuity Case Study
5 Reasons why an Annuity is a good retirement investment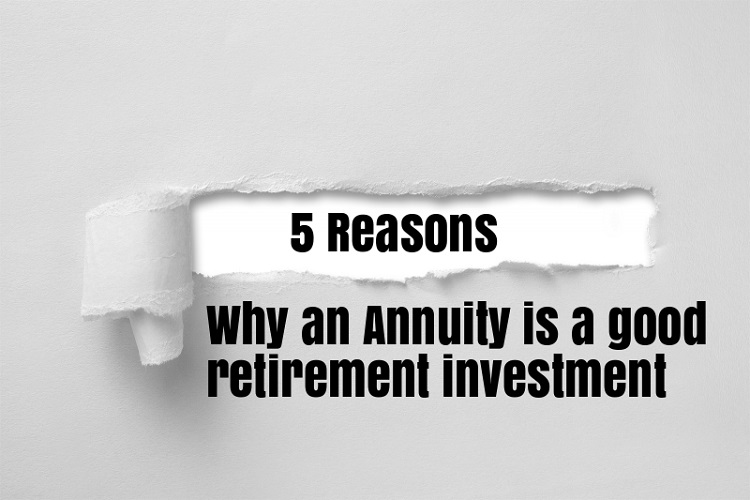 My introduction to annuities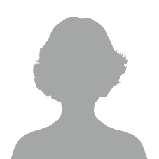 My introduction to annuities came two months ago, at the age of 60.
The passing thought was that I needed to take stock of my assets before I turned 65 - or earlier if I was not employed. As a single mom in the early years, I developed a passion for crunching numbers to make ends meet. That lead to buying my first condo at age 38 and selling it 12 years later at a small profit. I did the buy- and-sell-at-a-profit twice more over the next 10 years, thereby accumulating a small nest egg.
Concurrently, I invested in dividend-bearing stocks, bonds, and GICs, depending on going rates. I couldn't make sense of the more advanced investment terminology: "market cycles", "hedge funds" or "capitalization" - but my investment knowledge kept growing.
Fast forward to September 2018, when a colleague at work mentioned the word "annuities". At the time, I had a vague sense of the concept. Over the next two months, I immersed myself in the subject matter.
Searching for a good primer on the basic concept of annuities, led me to this very website, which includes a free annuity e-book download.
So, I needed to get a handle on my retirement! But could I make the "right" investment choices in next few years? When retirement came, would I know how to optimize withdrawing TFSA's, RRSPs and non-registered funds – to minimize taxes?
Here is the box I found myself in, supported by the facts:
I recognized that as a single senior managing my own savings, despite my above-average understanding of investments, I'd have to have a near perfect return on my investments. There would be no "make-up" years left.
Decades ago, I didn't worry about market fluctuations. Approaching retirement, I do now.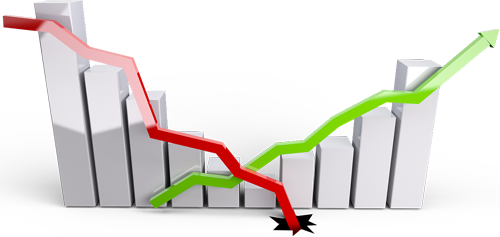 My immediate question was:
WHY should I invest in an annuity?
I needed compelling advice that made sense to ME, given that I didn't have a defined benefit plan. The evidence came with a good dose of pros and cons, (as is the case with any investment).
5 good reasons – the pros:
A monthly cheque makes for easy budgeting
An annuity will reliably supplement your CPP and OAS
You can potentially outlive your annuity, receiving lifetime benefits
You can index your annuity to the cost of living
If a guaranteed term annuity, your beneficiaries receive the balance if you pass away before the end of that term
Important consideration points - the cons:
You can die before receiving the entire amount you put away
If you don't take a guaranteed term option, your beneficiaries receive nothing
Today, I don't own property. And, with all my assets at one bank, I need to diversify funds - and institutions. I need to supplement the CPP and OAS I will receive at age 65. I need to feel safe if the fiscal outlook dims. Finally, I don't want the stress of having to chase the market or settle for decades-low interest rates.
Investing in annuities resolved these issues.
Just months after my initial research, it calms me to think of my future. In four years' time, my annuity -- although quite modest -- will arrive as a regular, lifetime monthly cheque.
And, it will ensure that my basic needs of shelter, food, and clothing, are met.