Sun Life Financial, Money for Life
Understanding Life Annuities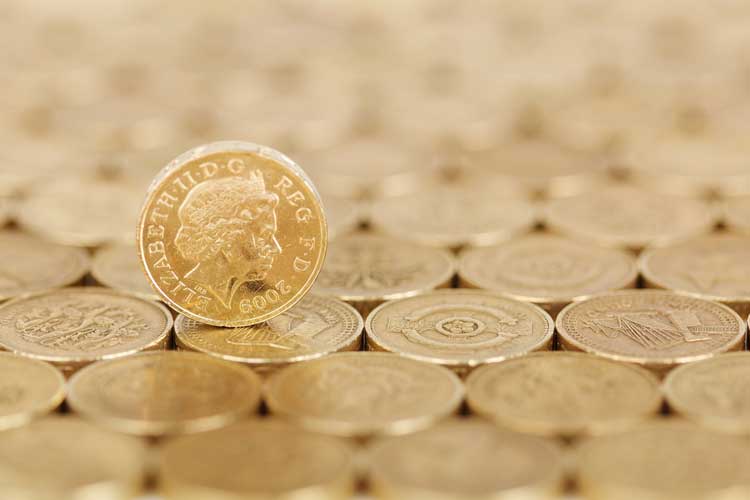 Money for Life
This is a very informative video which explains that most Canadians receive a life annuity from the governments of Canada in the form of old age and other types of pensions.
Also many recive pensions from work which is yet another annuity.
So if you own your own guaranteed income with a personal life annuity you should be set for life, with several guarnteed income sources.
Video: Understanding Life Annuities
Video Transcript
Speak to an Annuity Advisor
Speak to a qualified annuity advisor that has the expertise and knowledge to help you build an income and protection plan so that you can live your retirement the way you want. Talk to Ivon T Hughes about adding Money for Life in your retirement plan.
About Ivon T Hughes
Ivon is a licensed Canadian annuity broker having been in the annuity and life insurance business over 30 years. He's a qualified annuity advisor that can help you design an annuity to fit your needs and can instantly provide quotes from all the leading annuity providers.
Let's talk about getting ready for retirement. Call us Toll Free: 1.877.842.3863.