How Are Life Annuities Sold?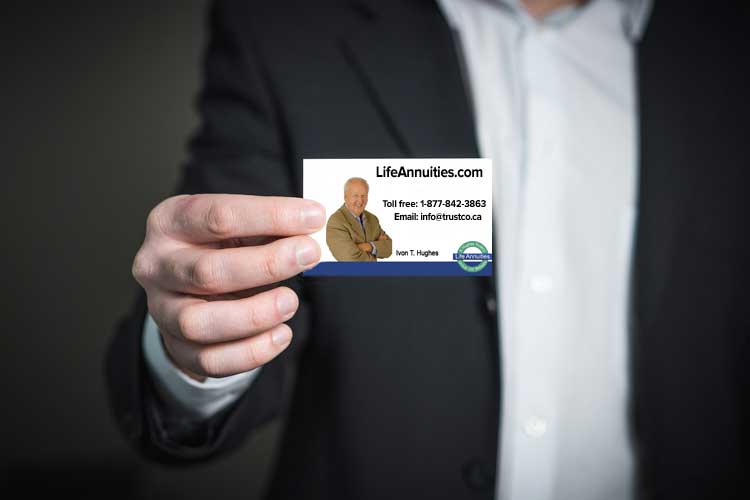 Insurance Agents and Brokers
Annuities can be purchased through insurance agents or independent life insurance brokers. However, only life insurance companies issue annuity policies.
Here is a closer look
Life Insurance Agents
Agents are insurance professionals who are licensed in your province. Some agents work exclusively for one insurance company, while others represent several.
If you decide to use an insurance agent, find one who is knowledgeable about annuities and has a reputation for excellent customer service. The agent should be able to advise you and answer all your questions. If you are thinking about buying a life annuity, the agent should also have a license to sell annuity products.
Independent Life Insurance Brokers
Make sure the broker who sells you the annuity is a licensed life insurance broker. In the case an annuity broker should represent several life insurance companies that will provide you with the highest income.