Annuity Case Studies
Real stories. Real people.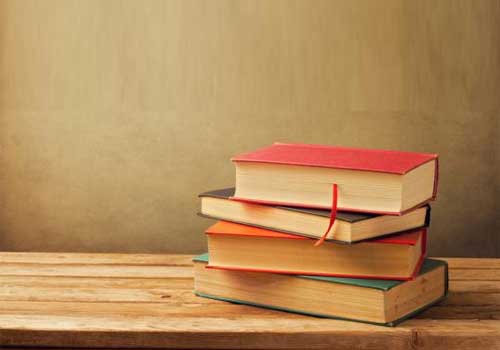 Learn How Annuities Might Benefit You
We all have a story to tell. People buy annuities for a variety of reasons. These stories reveal challenges some people have faced and they share their annuity stories and how it could have or did make all the difference. These case studies illustrate why it's so important for people to include annuities in their financial plan.
Spend a few minutes to read the stories below, where real people share their experiences.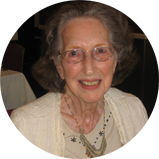 Annuitant: Pamela Turpin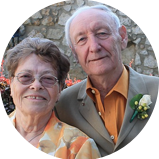 Annuitants: Linda and John
Annuitants: Mary and Robert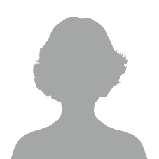 Annuitant: Martha Kovacs (photo has been withheld to protect her privacy.)