Questions You Should Ask Before Buying A Life Annuity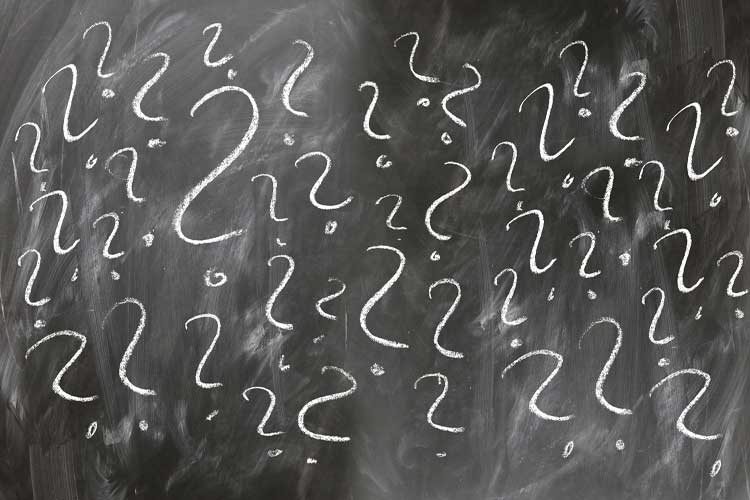 Questions About The Annuitant
Should it be a single life annuity on my life alone, even though my partner/spouse is about the same age?
Should it be a joint life annuity with my spouse or partner so each is guaranteed an income for life?
Should the capital be divided between a single and joint life and, if so, in what proportion?
I am older than my partner/spouse. Should I consider only a single life annuity; perhaps with a guarantee to age 90?
Should I use all my capital now for an annuity or keep some for a later date?
How much income will I lose if I delay the purchase for a year?
Should I wait until I am 71 to buy a registered life annuity?
Won't I get more income if I wait at least another year?
Question about the owner of the annuity policy
As my life annuity will be unregistered, who should be the owner?
Would it be better to have joint owners?
Should the beneficiary be the owner?
Can my child or other relative be a joint owner in order to guarantee a life income for him or her?
Can a charity be the owner and/or beneficiary?
Question about the guarantee period option
How long should the guarantee period be?
Should I have two or more annuities with different guarantee periods?
Do I need a guarantee period at all?
What is the income difference for my age, between a zero year, 10 year and a 20  year guarantee?
What is the advantage/disadvantage of a long term guarantee?
As I don't want to take any risks, should I divide my capital between a RRIF and an annuity?
Will I ever be able to change my life annuity?
As I may need more income at certain times, should I also buy a RRIF?
Questions about your children
Should I consider the financial situation of my child or children when buying this life annuity?
How can my child or children benefit from my annuity payments?
Should a child or children be made co-owners of my non registered annuity?
Questions on the beneficiaries
Should my beneficiary be my spouse/partner or my estate?
Do I need to alter my Will because of this proposed annuity?
Questions on the annuity payments
Is it better to take monthly or annual payments?
Is there any reason to delay taking payments?
Would monthly or annual payment be better for me?
Can I divert the payments to another person for a certain period of time?
Questions on the annuity quotes
How can you know which company is offering the best annuity rate?
The Hughes Trustco Group will answer your questions and provide you with a life annuity quote from each Canadian company quoting on your case. We represent all the companies; we do not favour one company over the other.