2020 TFSA Contribution Limits
Annual contribution limit for tax-free savings accounts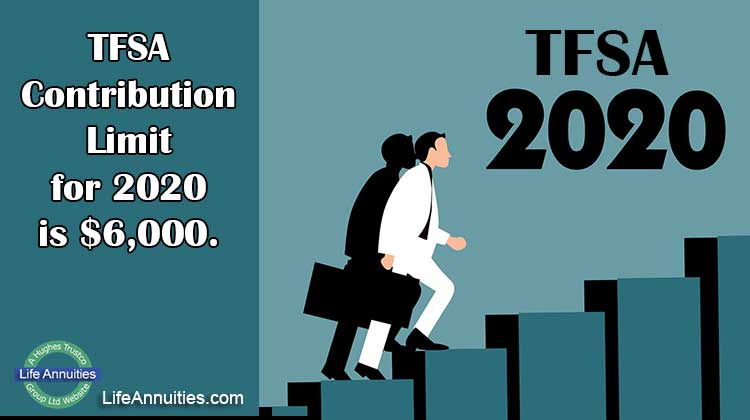 What is the annual 2020 TFSA Contribution Limits?
Your TFSA contribution limit is the maximum amount that you can contribute to your TFSA.
A penalty of 1% per month will be assessed by the Canada Revenue Agency (CRA) on the amount that is over your total contribution room for your tax-free savings account.
What is the maximum annual TFSA contribution limit for 2020?
The maximum 2020 annual contribution limit for your TFSA is $6,000. The cumulative total since 2009 is $69,500.
TFSA Contribution Calculator
Use our TFSA Contribution Calculator to determine your maximum TFSA contribution. Or as an alternative you can try Wealthsimple's TFSA Calculator which can also help you understand how much you can contribute to your TFSA and how your savings could grow in the future.
Table: TFSA Contribution Limit
| Year | TFSA Contribution Limit | Cumulative Total |
| --- | --- | --- |
| 2009 | $5,000 | $5,000 |
| 2010 | $5,000 | $10,000 |
| 2011 | $5,000 | $15,000 |
| 2012 | $5,000 | $20,000 |
| 2013 | $5,500 | $25,500 |
| 2014 | $5,500 | $31,000 |
| 2015 | $10,000 | $41,000 |
| 2016 | $5,500 | $46,500 |
| 2017 | $5,500 | $52,000 |
| 2018 | $5,500 | $57,500 |
| 2019 | $6,000 | $63,500 |
| 2020 | $6,000 | $69,500 |