How much will my annuity pay me? And, what will it cost me?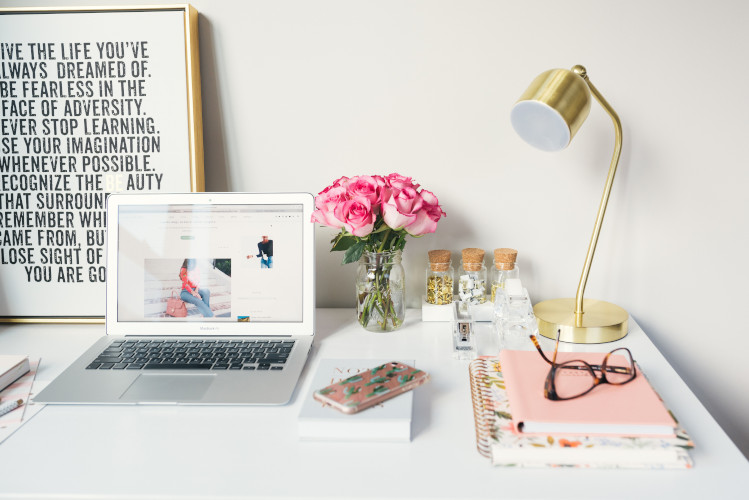 The two most asked questions - once the concept of annuities has been grasped - are:
How much will I receive?
What will it cost me?
For those who won't enjoy a defined pension benefit from their workplace, the fear of not having a sustainable future monthly income, can be a source of anxiety. An annuity WILL help alleviate much of that concern.
Since most individuals elect to take a monthly annuity, the calculation is simple. Once you know what your CPP and OAS amounts are likely to be, you can combine and add them to your monthly annuity amount and adjust for what your future lifestyle might look like.
It's all in the numbers
As an example, using the Canadian average of $673 a month for CPP and https://www.canada.ca/en/services/benefits/publicpensions/cpp/cpp-benefit/amount.html the basic rate of OAS, at $586 https://www.benefitscanada.com/news/new-oas-and-cpp-and-benefit-amounts-take-effect-for-2018-108699 You get a total of $1,269/month payout at age 65.
Enter the Annuity calculation.
Annuity rates DO fluctuate, as they are tied to the long-term bond yields. At this writing, the current rate in Canada, for a single woman taking her annuity payout at age 65, is $457 for every $100,000 she contributes.
Take Elizabeth, who is approaching 60.
Elizabeth has been living and working in downtown Toronto for many years. She likes her neighbourhood and would love to stay there throughout her retirement years. But her Toronto rent of $2000 a month for a one-bedroom apartment is only sustainable while she is employed, as 45% of her take-home income goes to rent!
Upon retirement, she knows she'll have to downsize to a studio apartment [$1500 range] or move outside the city.
Now, if she has retirement savings of $250,000, then based on today's tables which you can find here* https://lifeannuities.com/annuity-rates/2018/canada-life.html
*[Rates may have changed since this writing]
and if Elizabeth defers the payouts to age 65, each $100,000 buys her a monthly annuity of approximately $457, which X 2.5 [her $250,000], would equal $1,142.00 a month for the REST OF HER LIFE.
Now Elizabeth can imagine WHERE she might live.
Combine her OAS and CPP with the monthly annuity calculated above, and Elizabeth will be receiving approximately $2,400/month, or $28,800 a year in total.
Not a princely sum, but if she has other income in her RRSPs and TSFA's, she can eventually draw those down as needed. Knowing you will be receiving a fixed amount upon retirement is a huge relief. It is the backbone of why people buy annuities. An annuity can lay the foundation for:
Where you'll live your during your retirement years
How you will live during those years, and
The Quality of Life you will enjoy
Joint life annuity
Another example:
If you are couple and have amassed a total of $500,000 to put into a joint life annuity at age 65, at the going rate of $421/month per $100,000, your future monthly annuity would be $2,105 [again, based on current rates]. This amount, added to both your CPP and OAS supplements, could help eliminate the financial waters of your various investments during the years leading to retirement.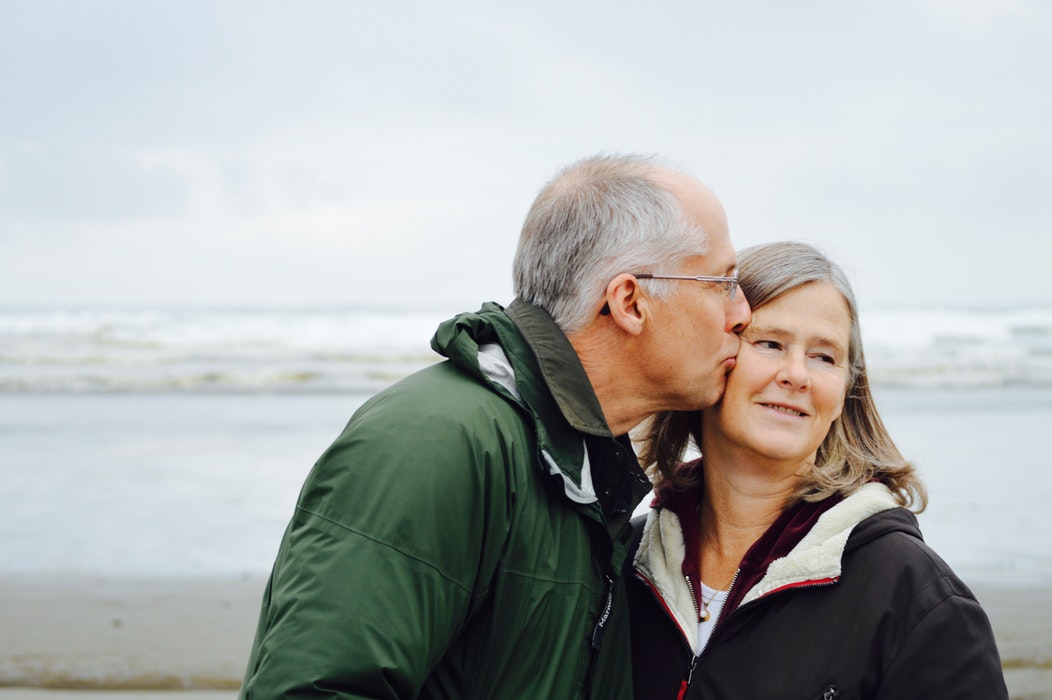 There will always be volatility in the stock market.
Leading into the retirement years is not the time to take risks.
Naturally, there are great stock options out there, like dividend-bearing stocks and index funds. But can you be certain that your rate of return is an optimal one? You may know what you are doing, but have you calculated the financial risks if your stocks take a dive?
Putting at least a portion of your savings into an annuity can mitigate some of those risks. The amount your annuity pays out can be determined by your contribution – and that's a sure bet.
Finally, a good enough reason to buy an annuity: You'll sleep well at night!
You'll rest easy knowing that:
You will receive a defined amount every month
It will be delivered by a reputable annuity company
Your annuity contract will tell you PRECISELY the amount you will receive for the rest of your life