Life Annuity Definition
From Wikipedia, the free encyclopedia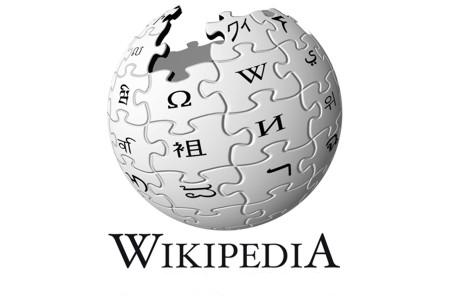 Definition of a Canadian Life Annuity
This is a definition of "life annuity" that I wrote on April 2nd, 2013 for Wikipedia, the free encyclopedia.
It sets out the basis of why life annuities are beneficial. Today with conflicts all over Africa, the Middle East, Korea and other hot spots, people are looking for security.
And not only physical security, but financial security. Here in North America with zero interest rates and volatile stock markets, it is hard to know whom or what to trust. A life annuity with its absolutely guaranteed payments from a conservative 100 plus years old life insurance company, is the basis for your wealth management.
Link: http://en.wikipedia.org/wiki/Life_annuity#Canada

Canada
In Canada the most common type of annuity is the life annuity, which is normally purchased by persons at their retirement age with tax-sheltered funds or with savings funds. The monthly payments from annuities with tax-sheltered funds are fully taxable when withdrawn as neither the capital or return thereon has been taxed in any way. Conversely income from annuities purchased with savings funds is divided between the return of capital and interest earned, with only the latter being taxable.
An annuity can be a single life annuity or a joint life annuity where the payments are guaranteed until the death of the second annuitant. It is regarded as ideal for retirees as it is the only income of any financial product that is fully guaranteed. In addition, while the monthly payments from registered funds are for the upkeep and enjoyment of the annuitants, any guaranteed payments on non-registered annuities are continued to beneficiaries after the second death. This way the balance of the guaranteed payments supports family members and becomes a two-generation income.