Retirement delayed: Build wealth by investing in your health
By Rob Carrick of the Globe and Mail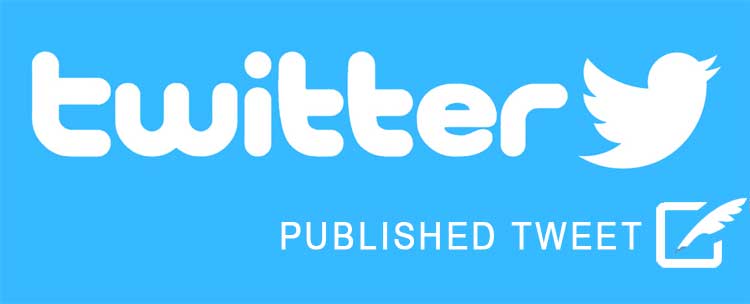 Twitter Post
Below are my comments in a recent article by Rob Carrick of the Globe and Mail Retirement delayed: Build wealth by investing in your health.
Dr. Horton brings up important reasons about which retirees should be concerned.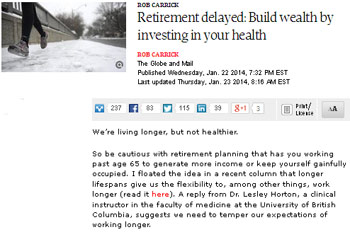 Living longer but possibly not healthier is on of the points I make for people to commence their pension payments immediately. If Stats Canada says 1 out of 3 aged 65 to 74 is disabled, why take the chance on waiting?
You should be proactive about your health but getting disability insurance is out of the question as you need a job to qualify. And even if you have a job and qualify medically, can you afford the sky high premium?
Spending your retirement money is not indulgent, that is why you saved.