Canadian Annuity Market
via @financialpost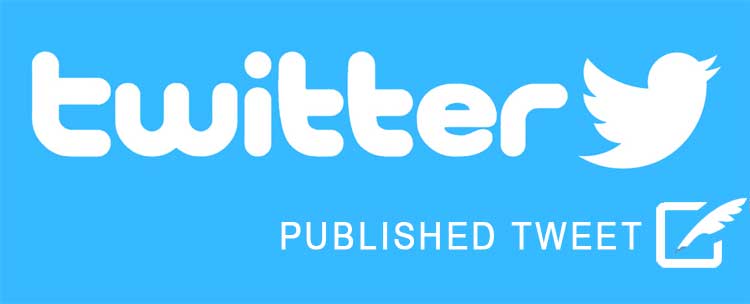 Canadian pensions to drive record annuity market: Mercer
More and more people, whether they have company or private RRSP pension plans, are buying annuities to guarantee income for themselves and their families.
And the best way to get the best income is by using an annuity broker to do the work for you. It doesn't cost you anything and gives you someone to guide you through the maze of decisions.
A real annuity broker will have contracts with all the companies and will compare quotes, guiding you how to make the best choice. He's somewhat like a tour guide who shows you all the best places to eat, shop and visit.
Twitter Post
Cheaper de-risking for Canadian pensions to drive record annuity market: Mercer http://t.co/z49AzMUO6K

— Financial Post (@financialpost) February 25, 2014