Annuities Are Not As bad As They Are Sometimes Painted
Twitter Post via @TheEconomist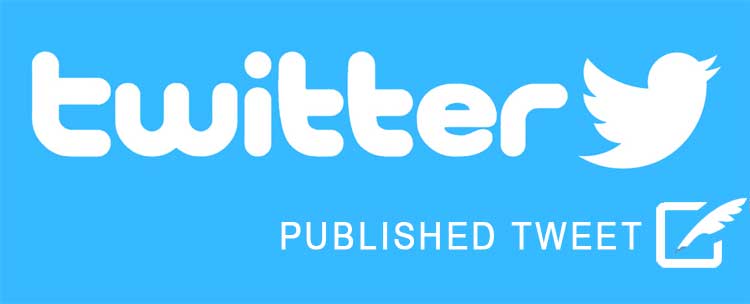 Source: The Economist
The writer covers a lot of the ground surrounding annuities and makes some very valid points.
He points out the 2 main factors affecting the annuity payment; people are living longer and we are in a low interest rate environment.
But to these 2 points, I would add health and guarantee of life payments. If you lose your good health, will you be in a position to manage your investments?
And how can you guarantee these payments continue for your life and the life of your partner?
Would it not be easier and smarter to pass this burden to an insurance company?
And the last point he made is about another stock market fall. If you are taking out 5% of your capital, you will have zero income after 2 years if the market falls 40% as it did in 2008.
Won't happen you say? Just ask those who believed that in 2008.
Twitter Post
The Economist | Buttonwood: Freedom or licence? http://t.co/7ZOIGlMTsK

— Jonathan Chevreau (@JonChevreau) March 27, 2014
Read the complete article: