A RRIF, an annuity, or a blend
via @TorontoStar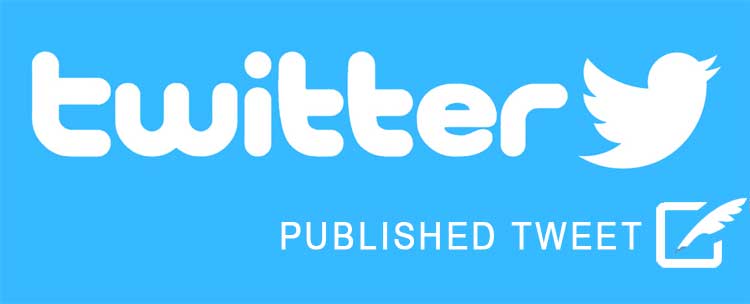 RRIF Annuity Comparison from the Toronto Star
This comparison from the Toronto Star between a RRIF and an annuity has a lot of holes and a demonstrably incorrect calculation.
Firstly, it assumes that the RRIF will earn 5% a year, without acknowledging there could be worse or better years which throws off the whole picture.
Secondly it makes no mention of taxation of the estate and assumes a lump sum receipt of $385,000 in the 1st example and later, 4 years of guaranteed annuity payments in a lump sum in Option 2. And, most grievously, it indexes the payments at 2% but does not allow for that increase in its calculations of the $626,000 income!
But the main problem with all these fairytale projections is that they do not take health and longevity into consideration.The older you get the more likely you are to be sick or dead. RRSP money is to be spent by the holders; it is not for family planning purposes. Remaining monies are subject to immediate taxation on the holders death, which could see very little money for the beneficiaries.
Twitter Post
You can read the article here A RRIF, an annuity, or a blend? Josef's story
A RRIF, an annuity, or a blend? Josef's story

— Ivon T Hughes (@LifeAnnuities) March 5, 2014