7 Questions to Ask About Annuities
Twitter post via @MorningstarInc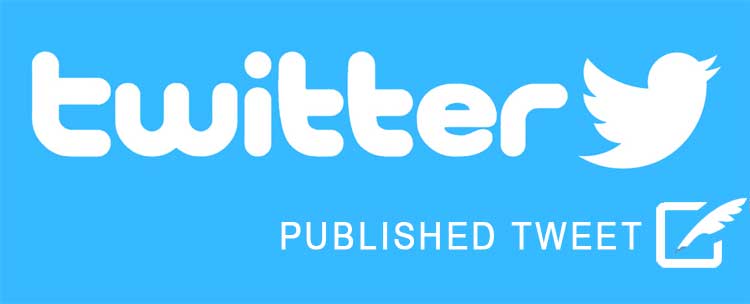 This is a good article on annuities in general.

But one thing not mentioned is the health question. Yes, you can defer income payments and buy laddered annuities, but are you ever really going to enjoy the money you saved? If you are concerned about leaving a legacy aren't you using the wrong product?
The correct product to leave an estate is life insurance, not the balance of a life annuity, deferred or not. This decision should be made early on as it will impact how fast and how soon you commence payments.
And remember if you or your partner suffer a major illness then all bets are off. You won't be able to enjoy the money, so start taking it now.
Twitter Post
Personal Finance: 7 Questions to Ask About #Annuities http://t.co/6RsjcNq5NP

— Morningstar, Inc. (@MorningstarInc) March 13, 2014
About the Author: