4 Reasons to Buy an Annuity from The Globe and Mail
Original Article By Get Smarter About Money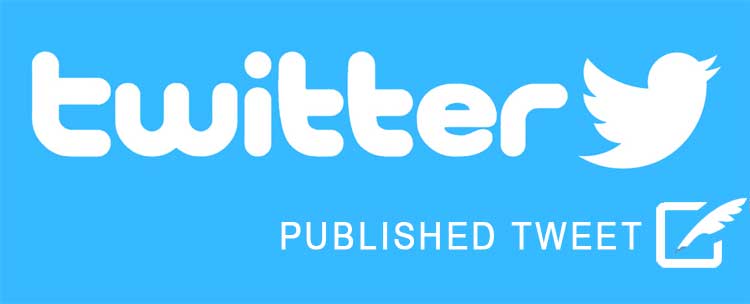 My comments on the 4 Reasons to Buy an Annuity
This article from Get Smarter About Money highlights 4 good reasons to use an annuity as a permanent paycheque to replace your work income.
Many people don't realize that the workplace income, that has now stopped, needs to be permanently replaced. And that is what an annuity does; it is a lifetime income that replaces that income.
All the other benefits run secondary to this purpose in my opinion. Without a guarantee of regular guaranteed monthly income, you do not have a basic structure on which to build.
Twitter Post
Four reasons to buy an annuity

— Ivon T Hughes (@LifeAnnuities) February 14, 2014