Life Annuities: An Optimal Product for Retirement Income!
Moshe A. Milevsky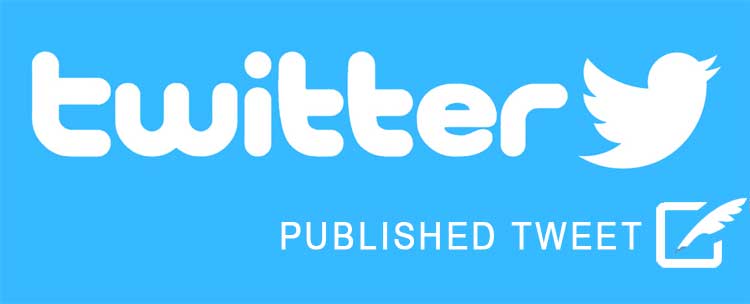 Life Annuities: An Optimal Product for Retirement Income
By Moshe A. Milevsky
This is a good book for potential retirees to arm themselves with information before making a final decision on retirement income.
As an Associate Professor in Finance at the Schulich School of Business at York University, Moshe Milevsky has access to all types of data libraries with which to compose and answer the questions in this book.
While not all the information may be pertinent to your situation, like peripheral vision it can come in very handy. For example, you may be concerned about longevity and if you are older and in reasonably good health, this is something to think about. You need to think about providing for a really old age when perhaps you won't be as fiscally fit as now. In other words you will still need income, whatever your eventual situation.
Twitter Post
Life Annuities: An Optimal Product for Retirement Income: cfainstitute.org/learning/produ…

— Moshe A. Milevsky (@RetirementQuant) June 2, 2013
Moshe Milevsky's 23 Questions & Answers
Q1. What Is a Life Annuity, and What Flavors Do They Come In?
Q2. How Long Have Life Annuities Been Available, and Who Invented Them?
Q3. How Are Life Annuities Related to Defined Benefit Retirement Pensions?
Q4. The Term Structure of Longevity-Contingent Claims: What Do the Claims Yield?
Q5. Historical Data: How Have Life Annuity Yields Changed over Time?
Q6. How Is Life Annuity Income Taxed, and Is It Economically Neutral?
Q7. Who Sells Life Annuities (in North America), and How Are They Regulated?
Q8. What Does the Insurance Company Do with the Premiums?
Q9. Credit Risk: What Happens If the Company Goes Bankrupt?
Q10. Do the Credit Ratings of the Insurance Company Affect Payouts?
Q11. A First Look at Methuselah Risk: What If Annuitants Lived for 969 Years?
Q12. Are Life Annuities Popular, and What Is the Size of the U.S. Market?
Q13. Is a Variable Annuity with a Guaranteed Lifetime Withdrawal Benefit a Substitute for a Life Annuity?
Q14. What Is a Biological Mortality Rate, and How Is It Measured?
Q15. How Are Mortality Rates Converted into Survival Probabilities?
Q16. What Is the Benjamin Gompertz Law of Mortality?
Q17. Valuation: What Is the Gompertz Annuity Pricing Model?
Q18. What Are the Duration and Interest Rate Sensitivity of a Life Annuity?
Q19. What Is the Money's Worth Ratio of a Life Annuity?
Q20. Can You Afford to Wait? Introducing the Implied Longevity Yield
Q21. What Is the Lifetime Ruin Probability from Self-Annuitizing?
Q22. How Does a Variable Immediate Annuity Work?
Q23. What Is the Difference between a Tontine and a Life Annuity?
About The Book:
Life Annuities: An Optimal Product for Retirement Income (May 2013): 1–136 (doi: 10.2470/rf.v2013.n1.1).
The book provides a summary of research on life annuities, longevity insurance, and their role in the "optimal" retirement portfolio. It starts with an overview of institutional aspects, moves on to discuss valuation issues, and concludes with a comprehensive review of the scholarly literature.
About Moshe A. Milevsky:
Moshe A. Milevsky is an associate professor of finance at the Schulich School of Business, York University, and executive director of the IFID Centre, Toronto.
Download The Free Book
Life Annuities: An Optimal Product for Retirement Income