From the Globe & Mail:
Living longer: Five financial realities Canadians need to face


August 20, 2013
by
In his article on longer lifespans, Rob Carrick has outlined 5 areas of concern for present and future retirees.
Longer lifespans mean we'll have to face these five financial realities.

— Rob Carrick (@rcarrick) August 20, 2013
In the paragraph titled "This is the dawning of the age of annuities" Mr. Carrick has very succintly pointed out that we are all living longer and need to provide ourselves with guaranteed financial protection.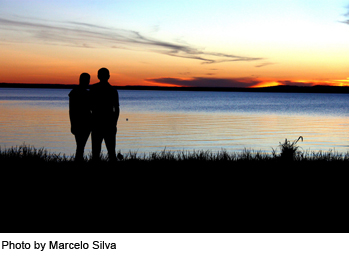 Our 2 main concerns will be the inability of government to preserve present day pensions and how to pay for our old age medical care. Annuities can help answer both these questions as they pay for as long as you live. And the older you are, the greater the monthly payment whether using RRSP money or savings.
And as Rob says, they have "zero-stress ownership experience."
About the Author:
Ivon T Hughes is a leading expert in life annuities in Canada. His website LifeAnnuities.com is a recognized authority on annuities. He's also an established insurance and investment broker, licensed across Canada through The Hughes Trustco Group since 1972. Recently, he's been redefining how annuities are sold in Canada.