Buying an Annuity for Your Retirement Plan
Guarantees a lifetime income.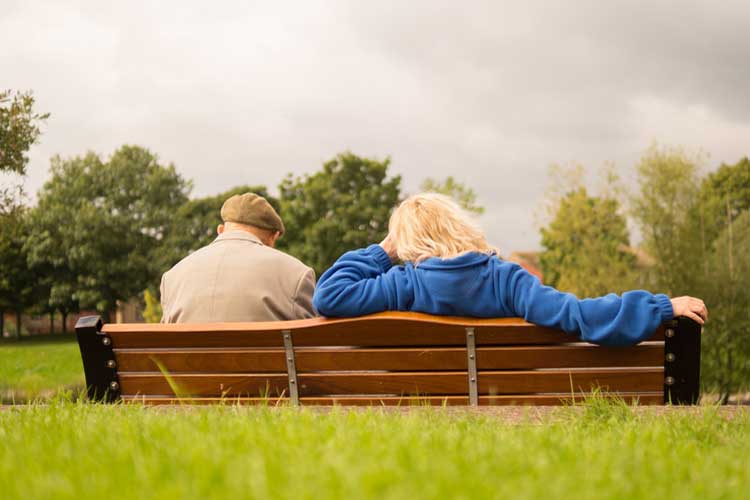 Create A Retirement Plan
When creating your retirement plan, it is imperative that you ensure that the flow of income does not stop at any point of time. The conventional investment options people opt for include stocks, bonds and gic's. Some of them are inherently volatile and subject to market risk. Therefore, the money coming in from them is not stable. In addition, in the case of an economic downturn, as witnessed recently, your savings could prove to be inadequate to sustain your lifestyle for a long time. After all, there are no reliable estimates as to how long you are going to live post retirement. So, it is best to be prepared.
In this regard, life annuities are the foremost option for you. Adding an annuity to your retirement plan guarantees that you keep receiving a monthly income. This is why annuities are considered to be a dependable option for retirees. The monthly income you earn depends on the level of investment. You can choose to either put it all in an annuity plan or keep some of it for adventurous investment. Either way, you will need to implement the following tips to buy an annuity for your retirement planning.
Don't Rush It
Despite the fact that your annuity is part of your retirement plan, it is a good idea to buy one when you have some years until retirement, not the day before you reach retirement age. This will ensure that you don't rush into making a decision, especially since there are some excellent annuity providers in Canada, some companies are stronger than others. Therefore, you have to deliberate which one to select, and that is going to take time. Just because a company is offering a decent rate of return doesn't mean you should not check its credit worthiness.
Check the Financial Ratings
It is crucial that you buy your annuity from a reliable and reputable company. For this, your annuity broker can check their financial ratings. A high financial rating guarantees that your money is in safe hands and that you will receive the monthly income to which you are entitled.
In the end, an annuity is peace of mind. You are guaranteed to get a cheque every month for the rest of your life. And that is all that matters.