Are Annuities Worth Considering For Income-Seeking Retirees?
Annuities remain one of the most secure retirement investment options for retirees.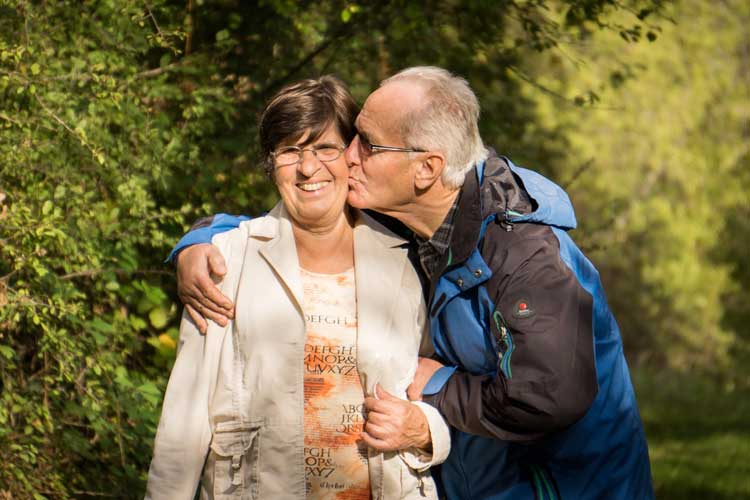 Life annuities remain one of the few secure retirement investment options.
There is no risk involved as you are protected from any stock market or interest rate changes. And, your investment is protected to the extent of $2000 a month income by Assuris. Moreover, you receive a monthly income which you simply cannot outlive. So, it is quite surprising to see that some people are apprehensive about investing up their hard-earned money in a life annuity to have a steady income after retirement. This also raises the question whether or not annuities are reliable as a post-retirement income option.
Guaranteed Monthly Income
The income from your life annuity will be paid monthly to you. You can consider it like a salary of sorts after you stop working. The income is determined and fixed for life.
Income for Life
There are two basic types of life annuities.
A Simple Life Annuity that Guarantees You Income for the Rest of your Life: The payments will cease upon your death as you have chosen to have no guarantee but a higher income.
A Life Annuity that Offers a Lifetime or Guaranteed Period Payout: In this case, you, and partner if you choose, will receive income till the end of your lives or the end of the guaranteed period, whichever comes later. For instance, you can have a guaranteed period of 25 years. If you pass away before it elapses, your beneficiary(s) will continue receiving income from the annuity.
At an older age, there are no guarantees in life. You cannot predict if you are going to live five years or fifty. Therefore, it is important that you have money coming in for the entire time you are alive. Life annuities guarantee that and much more.
Peace of Mind
Investing in a life annuity gives you peace of mind, which is what you will want the most of all. Other retirement options have variable payment and income rules, so you have to be on the constant lookout to keep up with the changes. The inherent volatility of the financial markets coupled with the recent recession make it unwise to have your money tied up in volatile investments.
You are guaranteed a fixed income from your annuity, so you don't need to worry about money at all. Instead, you have the option to invest a portion of your money in a life annuity and be a little adventurous with the rest. At least you will know that the bulk of your money is safe and will provide a steady income even if you don't do much after you retire. Once you have made your investment, even at an early age, the insurance company will make the guaranteed payment. Just sit back and wait for the cheques.
As you can see, life annuities are secure and reliable. You can depend on one to provide you with stable income for the entirety of your life after retirement. So, without any doubt, annuities are an option worth considering for income-seeking retirees.