Annuity Life Insurance
A planning procedure to protect your life annuity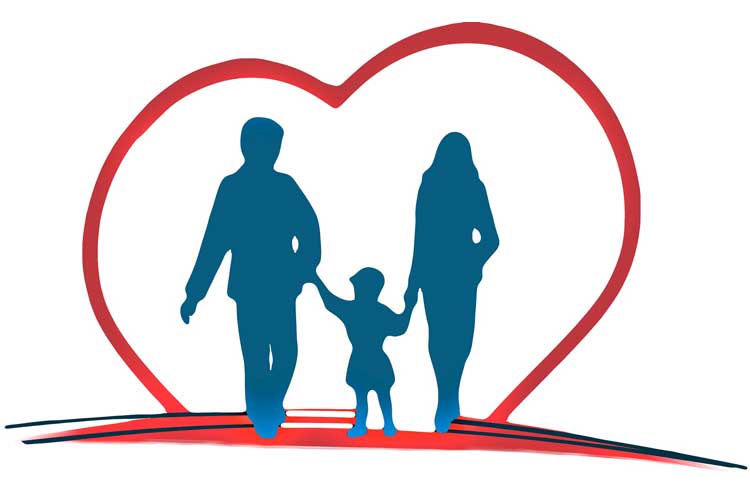 Pay for a life insurance policy with some of the proceeds of your life annuity
Annuity life insurance is not a product in itself but rather a planning procedure to protect your life annuity in the event of your early demise.
The idea is that you pay for a life insurance policy with some of the proceeds of your life annuity. The amount of your life insurance should be sufficient, so that it will replace the amount paid for your life annuity. Of course the figures do not have to match up evenly and at later ages, standard life insurance rates are not necessarily available to everybody.
Annuity life insurance not always practicable for each family
So annuity life insurance is a good idea, but it is not always practicable for each family. But many people do not want to mix their current income from a life annuity with their life insurance which is being left for their heirs. There have been so many new products cobbled together to serve one purpose or another, that people prefer the tried and true way of doing things. It is difficult even for advisors to follow the wave of new products from each company, as many are the old products, just with new bells and whistles.
Life insurance is a good product and so are life annuities but maximizing them together as annuity life insurance is not necessarily a good idea for everyone.
Annuity life insurance at what cost?
All these ideas are good and will benefit your family and heirs but don't forget that products like annuity life insurance cost money. And the money for the life insurance and life annuity have to be paid upfront so it could be sometime before the annuity life insurance ideas pays off.