Welcome to LifeAnnuities.com
LifeAnnuities.com is the life annuity authority in Canada advising Canadians since 1972 and online since 1999. We provide annuity rates and quotes from all the companies through our coast to coast brokerage network.
Personal
A life annuity needs to be designed for you personally as your monthly income can easily be $50 to $100 more monthly if you choose the company with the highest income.
Advice
Below you will find various topics on life annuities, but please call us toll free at 1-877-842-3863 for anything you don't quite understand. And we will refer you to a qualified broker in your province
Features
If you're just getting started with life annuities, we recommend using our Annuity Calculator to get a good idea of your monthly income.
About Hughes Trustco
LifeAnnuities.com is a Hughes Trustco Group Ltd website. The Hughes Trustco Group Ltd were Canadian insurance and investment brokers in business since 1972 and online since 1998. We now refer business to a qualified broker in your province who has a full range of financial products including life insurance, annuities, RRIF's and TFSA's from all the insurance companies.
CONTACT US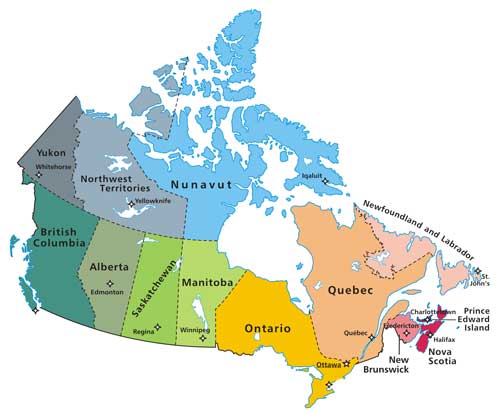 How does an annuity work?
An annuity works by providing a guaranteed income for your lifetime. Along with government pensions and workplace pension, it builds the security of a lifetime income.
Income for life

A life annuity is a contract with a life insurance company which, in exchange for a lump sum deposit, agrees to pay you a guaranteed amount as long as you live. The payment is based on your age, sex, interest rates of bonds and various other actuarial factors. In Canada, life annuities may be purchased with registered funds such as RRSP's, RRIF's, LIRA's and the like. They may also be purchased with money that you have saved.

Comparing the best quotes

Many people take the easy way out by buying the first company quote offered to them. This can result in a loss of income as variations in payouts from various companies can be tremendous! It is not uncommon to see variations of 10% or more, with the leading company paying $1000 a month and the lowest, $900.
Your fast turn-around time made the decision making process for me and my wife very easy, and having you run interference on our behalf to facilitate the paperwork with the life insurance companies was also enormously helpful.
Robert Stanley Ontario, Canada
Dealing with Ivon and Hughes Trustco is a rarity today. He actually is interested in you and cares about your needs and then he delivers. He listens patiently to your questions, gets the facts right, and delivers exactly what you need.
Mike Higgs Ontario, Canada
Hughes Trustco handled several life annuities for me on a very satisfactory basis. Ivon drove all the way from Montreal to Toronto to meet my wife and me and be sure we were well served.
Don Beach Ontario, Canada
Prompt, efficient, trustworthy quotes and sales covering the whole Canadian annuity market.
Jean Lesperance Ottawa, Canada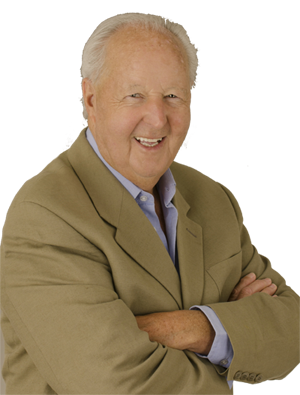 Let's start the conversation!

Call 1-877-842-3863 today to get a free annuity quote.
We compare the best annuity rates in Canada! There is no cost or obligation and your privacy is guaranteed.

Ivon T. Hughes - Annuity Broker

The Hughes Trustco Group | Website: LifeAnnuities.com | Email: info@trustco.ca | Toll Free: 877-842-3863